Meeting with Khadija in Dakar
In Dakar, a team is working on the growth and development of Adeos International Senegal. Meeting today with Khadija, administrative assistant. A key player at the heart of the business, she ensures that the ever-changing bustle of activity does not overwhelm the careful organisation of the company.
Could you introduce yourself in a few words ?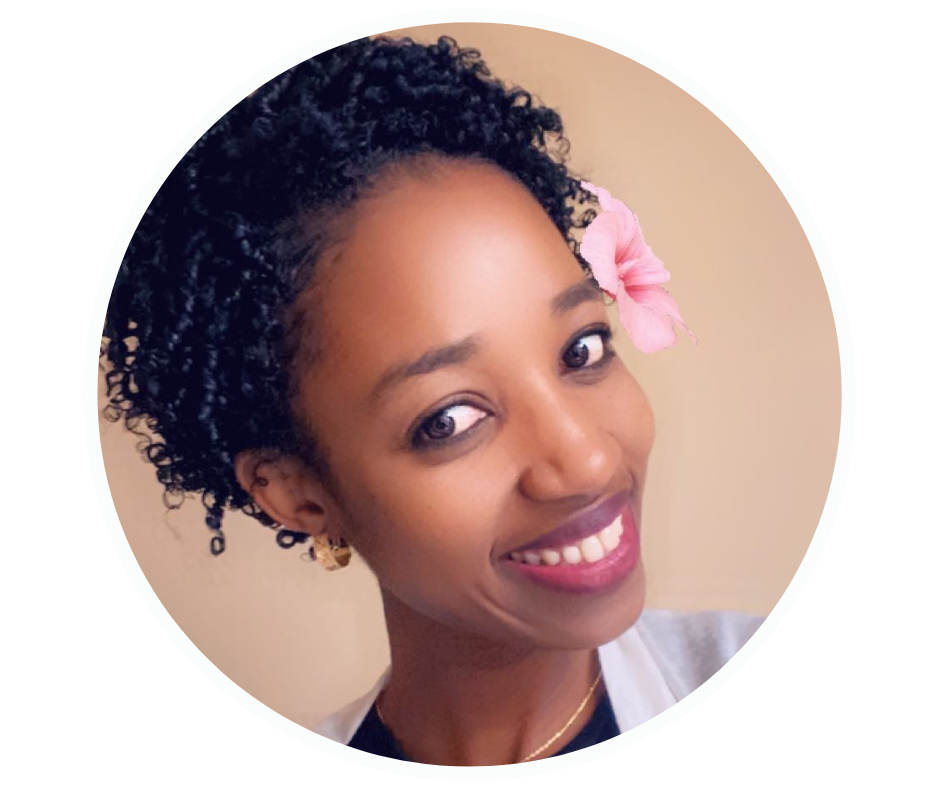 My name is Khadija and I am Senegalese, living in Dakar. I'm 35 and married with two children.
I'm a curious person who enjoys travelling. I've visited several regions of Senegal, as well as Guinea, Benin, Morocco, the United States and China.
What is your background ?
I started by gaining my A levels in Senegal. After that, I trained in Business Management at the Higher Institute of Management in Dakar. Then I left to finish my studies in China, where I joined the University of Science and Technology, where I obtained an MBA (Masters in Business Administration). I have worked in many Senegalese companies such as Senbus Industries, the Social Security Fund, the Mouvement des Entreprises du Sénégal (Senegalese Business Movement), and firm Partners Fiscal Africa and MGE Partners. During my career, I've also had the opportunity to collaborate with NGOs like Enda Pronat and GIZ.
How did you come to work for Adeos International ?
Adeos International set up in Senegal In 2017. At the time, I was already working with my current manager at another company. When he joined the venture and became Managing Director at Adeos International Senegal, he offered me a position and I accepted.
What does your current role with Adeos International involve ?
I'm an administrative assistant with the company. I manage everything administrative, which includes a wide and varied range of duties: filing, drafting letters, human resources and some accounting.
In three words, how would you describe your role in the company ?
Administration, coordination, interpersonal.
What do you like about it ?
I learn something new every day. I had never been interested in the electricity business until I joined the company. I didn't even know what the transformer substations were for. Now I look at them differently. It's a very exciting new world, full of challenges, which I'm still discovering.
Also, everyone in the company is involved in the decision-making. This creates a great bond and a sense of collective commitment. Everyone feels good. We feel at home and that's important.